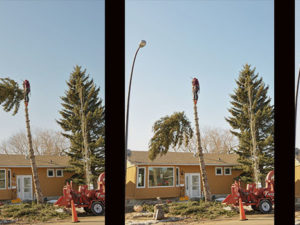 Our Certified Arborist will Provide You With Quality Tree Pruning and Hedge Pruning Work
For dependable tree trimming services, call our certified arborist to get the job done right.
About Our Other Tree Services
No matter what type of tree or hedge pruning you need, you can rely on our qualified team for top-notch tree services. If you're looking for information on fire mitigation, we can help.